We're Looking For Extraordinary People.
Here at Virtalent we regard our Virtual Assistants as experts in their chosen field. They're dedicated to ensuring the continued success of entrepreneurs and small business owners who are on a mission to grow their business – but need someone reliable they can entrust with a range of tasks – from diary management to social media. Someone who can get things done from day one.
If you've worked as a Virtual Assistant, PA, EA, Office Manager, Marketing Manager or have similar expertise, and have at least 8 years of professional experience, then we want to hear from you. You'll need the drive, passion and discipline to work as a Virtual Assistant, based remotely from your clients.
Why fly solo when you can be a valued and trusted member of the Virtalent team?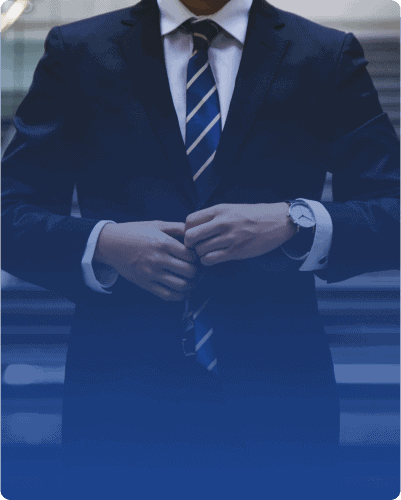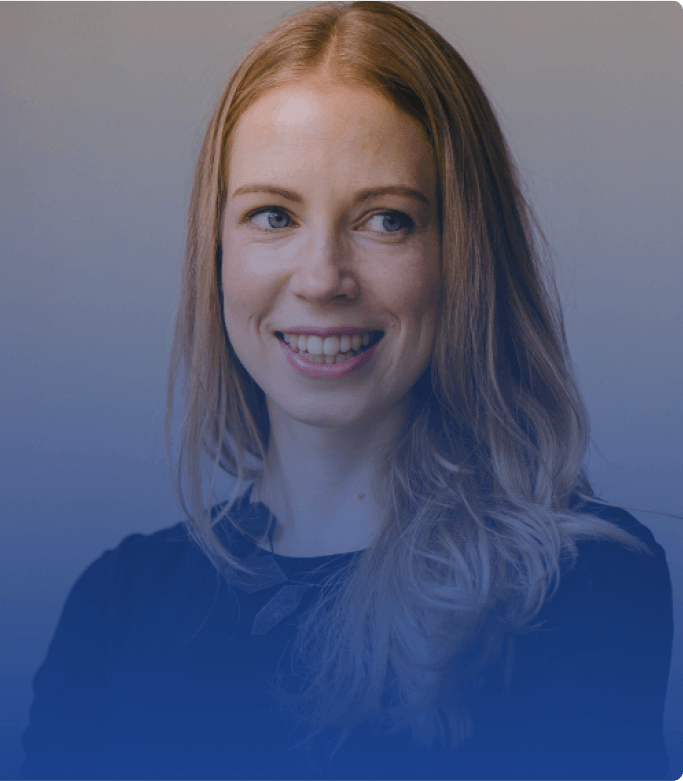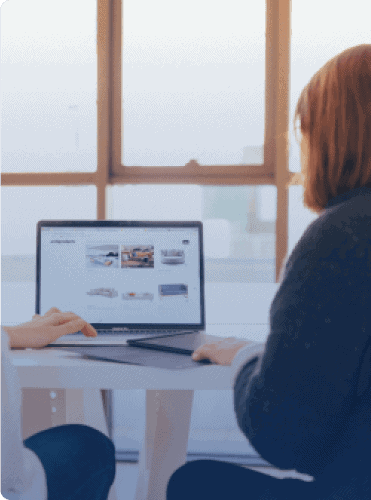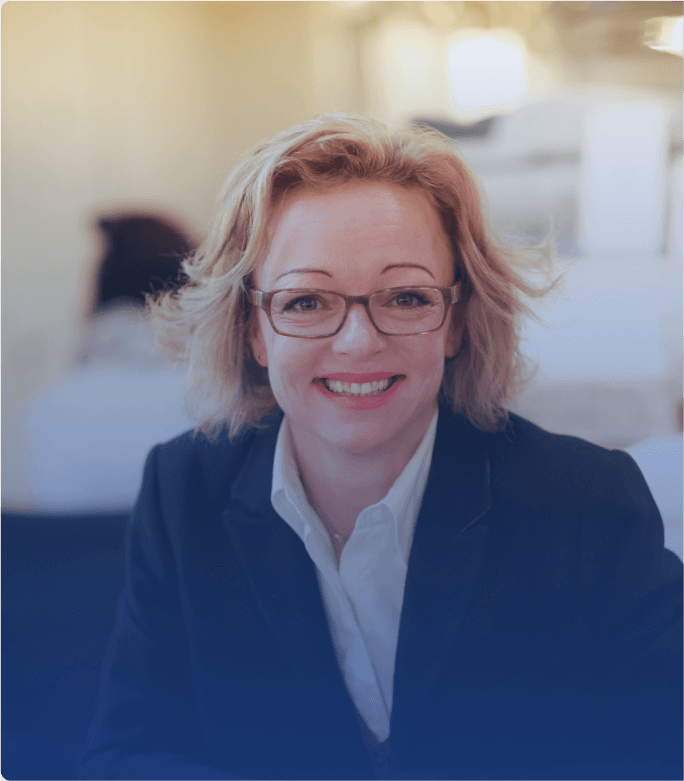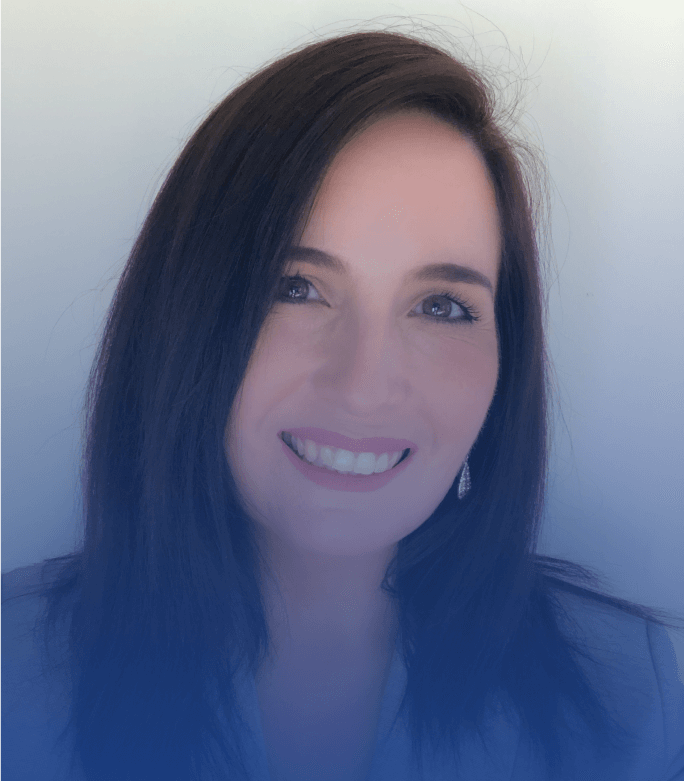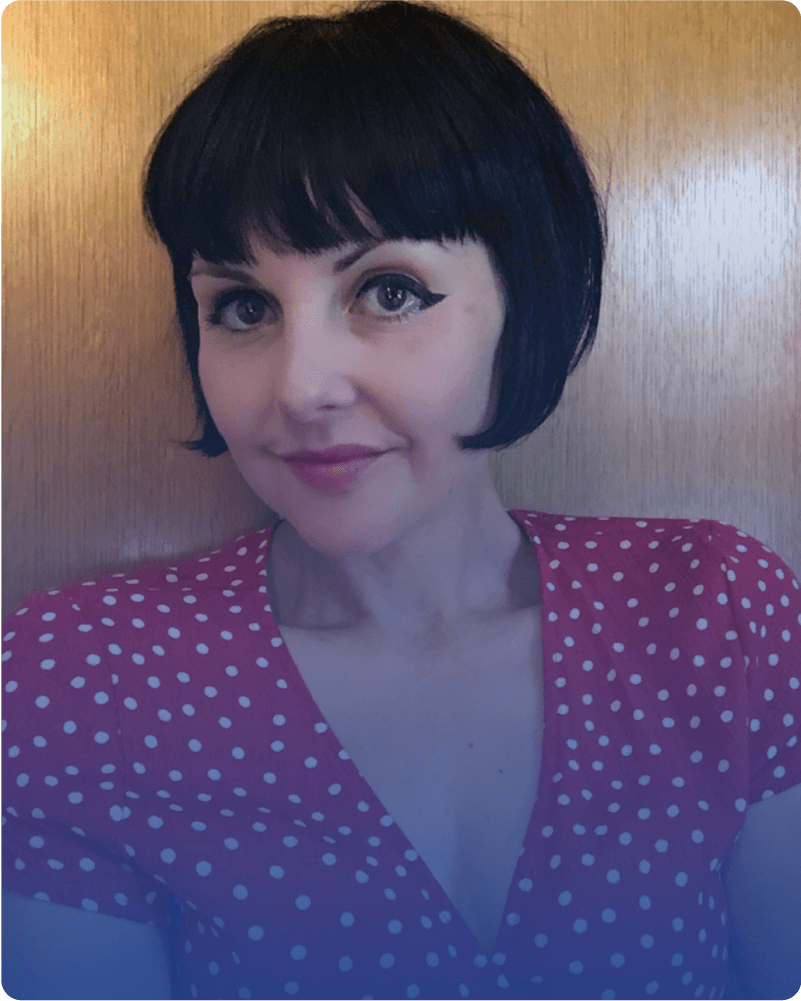 What Virtalent Can Offer You
SHAPE YOUR SCHEDULE
Tailor your work pattern to suit your life. Fit it around school runs, a spot of yoga and other commitments.
TRUSTED CLIENTS
We're as stringent with our clients as we are with the VAs we work with. Rest assured you'll be matched with quality companies.
SIT DOWN: GET STARTED
Forget commuting. No more 'standing room only' or endless traffic queues. Just grab your computer, mobile phone and off you go!
PART OF OUR COMMUNITY
Even though you'll work remotely, you're not on your own. Virtalent puts people before profits.
HOLIDAY & ILLNESS COVER
Away for a week? Got a mystery bug? No worries. We can cover your clients while you're off.
HASSLE-FREE WORK
Do the work you love without the hassle of going it alone. No chasing new business; no unpaid invoices.
A People-Powered Community
Join Virtalent and you'll quickly become part of our trusted community of experts. You'll get exclusive access to our Slack group where you can chat to other Virtalent VAs, ask questions and share advice and tips on working remotely.
You'll also enjoy regular check ins with the whole team and have everything you need to do the work you love – including our very own portal – as well as the sympathetic ear of a Virtalent Client Success Manager, who can help smooth out any work-related wrinkles.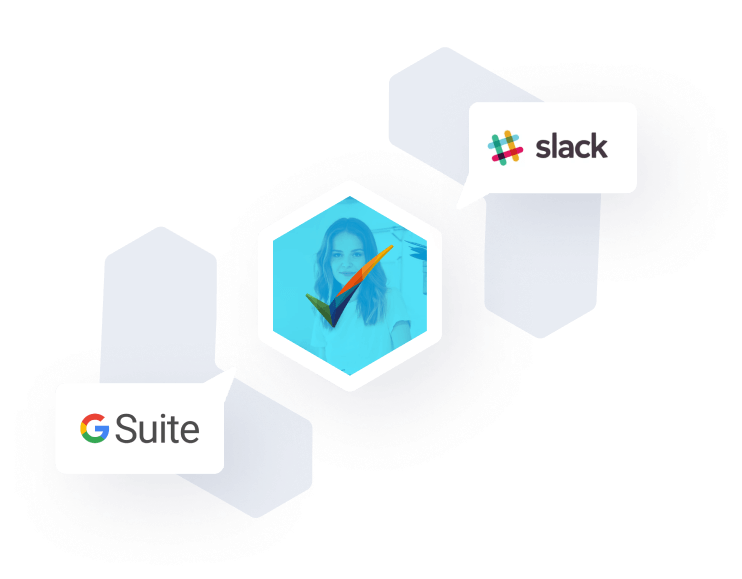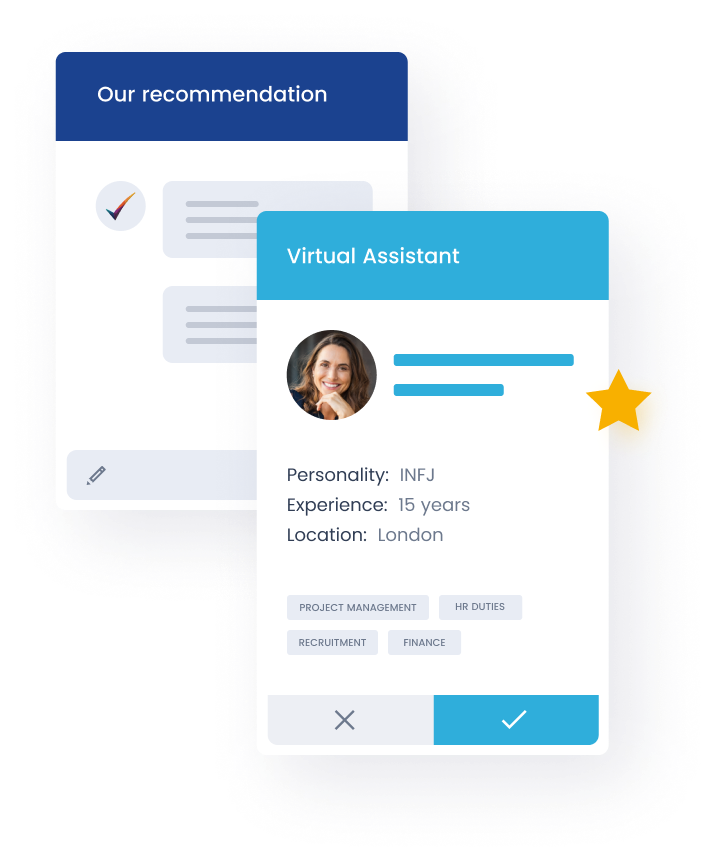 Build Exciting Relationships
Unlike a traditional 9-5, where you'll be thrown in at the deep end and left to fend for yourself, we do things differently.
New Virtual Assistants at Virtalent initially start working with us looking after a single client. This initial client could need anything from 10 to 60 hours of support per month. If you're happy with how this works, our Client Engagement team will then begin putting you forward to new clients looking for a Virtalent VA with your unique skills, experience and personality.
We'll do this right up until you've comfortably filled your schedule with clients to support.
Your Wellbeing Matters
We don't only want to empower you to support our clients, but it's important to us that you feel supported "outside of work" too.
In 2023 we signed the Mindful Employer Charter, our first step towards creating a more supportive and open culture around mental health at Virtalent. But there's more. As we all work remotely, often in isolation for large parts of the day, it is especially vital to ensure we all feel part of a productive, yet healthy environment.
That's why we also offer all of our team (and clients!) access to AssistYou – an Individual Assistance Programme (IAP), delivered in complete confidence by a specialist provider. There's a free helpline, brilliant wellbeing support app, an online portal and you can engage with it as much or as little as you like – from structured counselling through to wellness podcasts.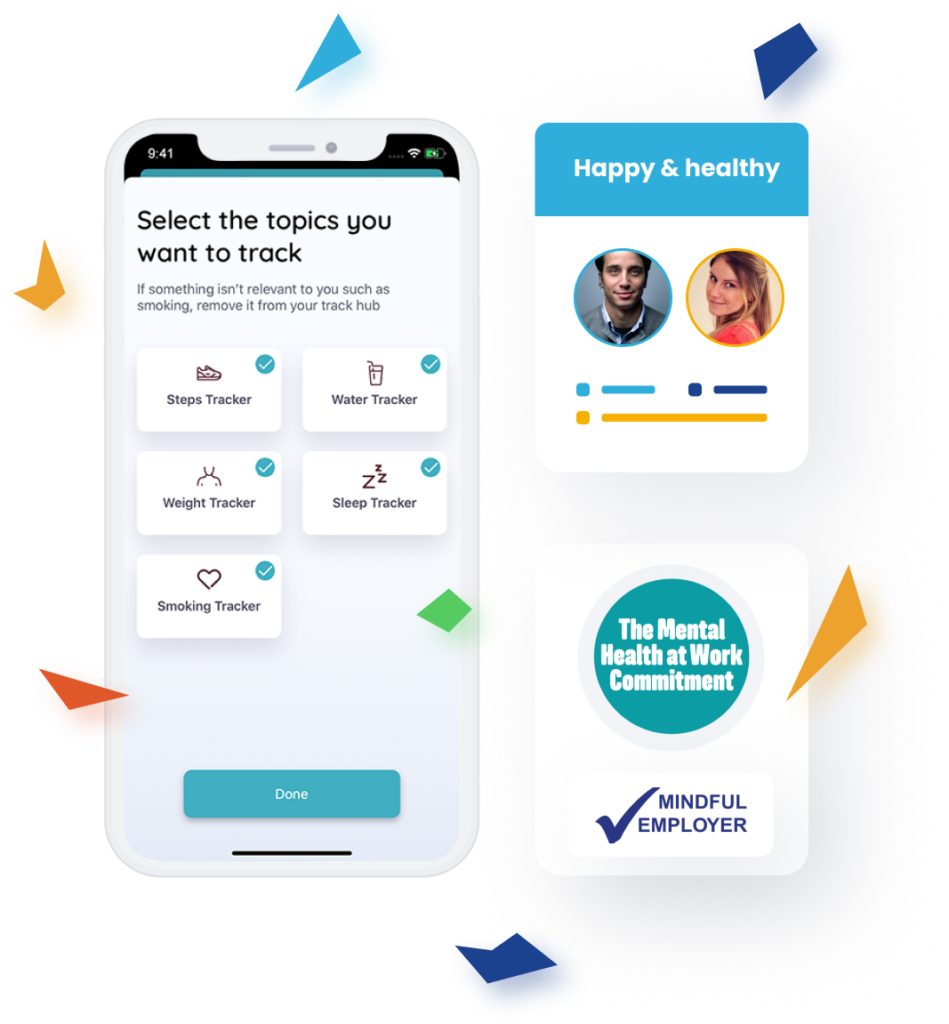 Do You Have What It Takes To
Work As A Virtual Assistant At Virtalent?
We're pretty picky about who joins Virtalent. But the right mix
of talent and experience is a great place to start!
A
Cloud-Based Culture

We're Proud Of
Ready To Become a Virtual Assistant? Let's Get Going…
When you join Virtalent, you'll have the help and support you need to do the best possible job for your clients. We'll walk you through everything step-by-step – starting… now!
ASSESSMENT & SUITABILITY CHECK
The first step in joining Virtalent is the application. You answer questions about your skill set, past work experience and availability. We also need to assess that you're comfortable with remote working, know what's expected of you and have the right set up to work effectively.
We also ask why you want to work as a Virtual Assistant – why this is the job for you. If everything checks out, we invite you to take part in a video assessment.
INTERVIEW
Following the assessment phase, if everything aligns, we invite you to take part in a video interview with one of our Recruitment team. The whole process, including assessments, will take no longer than a few weeks – and if you're a great fit we'll let you know ASAP.

CONTRACT & CHECKS
Once the offer's been made, we'll send you a contract to work as a Virtual Assistant at Virtalent! We'll also need to run a couple of additional background checks – which we do for everyone that joins us, via a third party verification service (Veriphy).
ONBOARDING & INDUCTION
Your official welcome starts here! You'll be sent a welcome pack and support materials. Plus you'll have access to our Task Portal – and to all of the remote working tools you need. You'll also join our VA-only Slack community, where you can connect with our internal team and other Virtalent VAs.
YOUR FIRST ASSIGNMENT
By this point we'll have an excellent understanding of you as a person, your experience, expertise and availability – which means we can begin matching you with clients. At Virtalent we aim to build long-term roles, not just ad-hoc tasks. Plus you'll have the chance to speak to each prospective client by phone before starting anything. And then… you're good to go!
Did you know? Less than 4% of applicants for our Virtual Assistant jobs secure a position. We're picky!
Questions?
Find out more about working as a Virtalent VA.
Let Your Experience Work For You
Looking for UK Virtual Assistant jobs? Work as a VA at Virtalent! Get the career you want in a way that works for you.